How To Activate SBI Debit Card
Hello readers How are you all? I hope you all are well. if you don't know how to activate the SBI Debie card then don't worry about it today we will learn about this thing. Activating an SBI card generating ATM pin is easy to do. In this post, I will share the info on how to do that. You can activate your debit card online by using their application which is compatible with android and IOS on both devices. Today we will learn how to do this? And one more thing if you want a Free earning app and Free Recharge coupon codes. You can join our Telegram channel.
How To Activate SBI Debit Card Step By Step
In this section, I will guide you step by step on how you can active your SBI Debit card easily. For the SBI Debit card first, you have an account in SBI Bank or just open your account in SBI Bank. After opening the account, You will receive your Card at your home. A few steps below down the section. You just need to follow them.
Visit your nearest SBI ATM or any ATM in your area.
Insert you card in ATM machine.
Wait for meinu option on the screen.
Select Pin Generation from the option.
Then entier your account number.
Then comfirm it and sumit it.
Now enter your Registered Mobile Number.
Soon you will receive OTP which is vaild for 2 days.
Now login to ATM.
Now you can change or generate your Pin.
How To Activate SBI Atm Card By SMS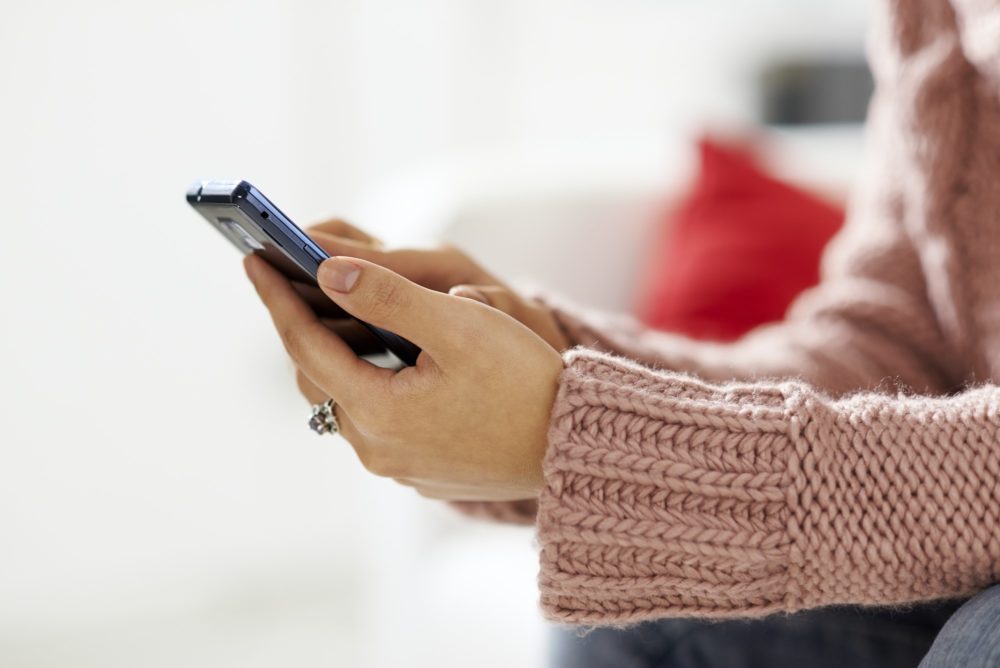 In this section, We will learn about how we can change our SBI card pin by SMS or on phone and you are looking for how to change ATM Pin by SMS then I will teach you, my dear friend, it's easy to do. You just need to follow the steps given down below.
First of all you need to open your message box and type PIN <space> Last 4 digits of Debit Card <space> Last 4 Digit Of Bank Account Number.
You need to send this message on 567676 and that too from link your number in your Bank.
After this you will recieve a 4 digit code which is vaild for 24hrs.
Now you need to go to your nearest ATM.
Now insert your card and enter the pin you have recieved and you can change your pin.
Active your Debit Card By Calling
Even in today's era, there are many people who still do not know how to change the PIN of their ATMs. But don't take tension. Today we will tell you how you can change the PIN of your ATM sitting at home. You can change the PIN of your ATM by calling. I have told you step by step in this post. You just need to follow them.
You just need to Dail the number 18004253800
On the call, you will get instructions to feed in your ATM card number and your A/C number.
You will recieve the 4 digit number on your resigetered number.
Now you need to go to the nearest ATM.
Insert your card and enter and click on the generating Pin.
Now you can enter your OTP and change your Pin.
Conclusion
This is about this article. I hope you would enjoy this earning method. If you have any queries then you can ask us in the comment section. I will try my best to help you. And if you want current updates then keep visiting our site. And if you want daily updates about daily earning apps, Free Airdrops, and some Tech News then join our Telegram channel.
Related Posts
About Author
Hello Readers, My Name is Justin. And I am the owner of Trickuniverse.com. I am a Blogger and an SEO expert having 4 years of experience. And gaming is my passion so I love to share information about gaming on my blog. When you will visit my blog you will amazing tips and tricks related to All Kinds of Gaming.